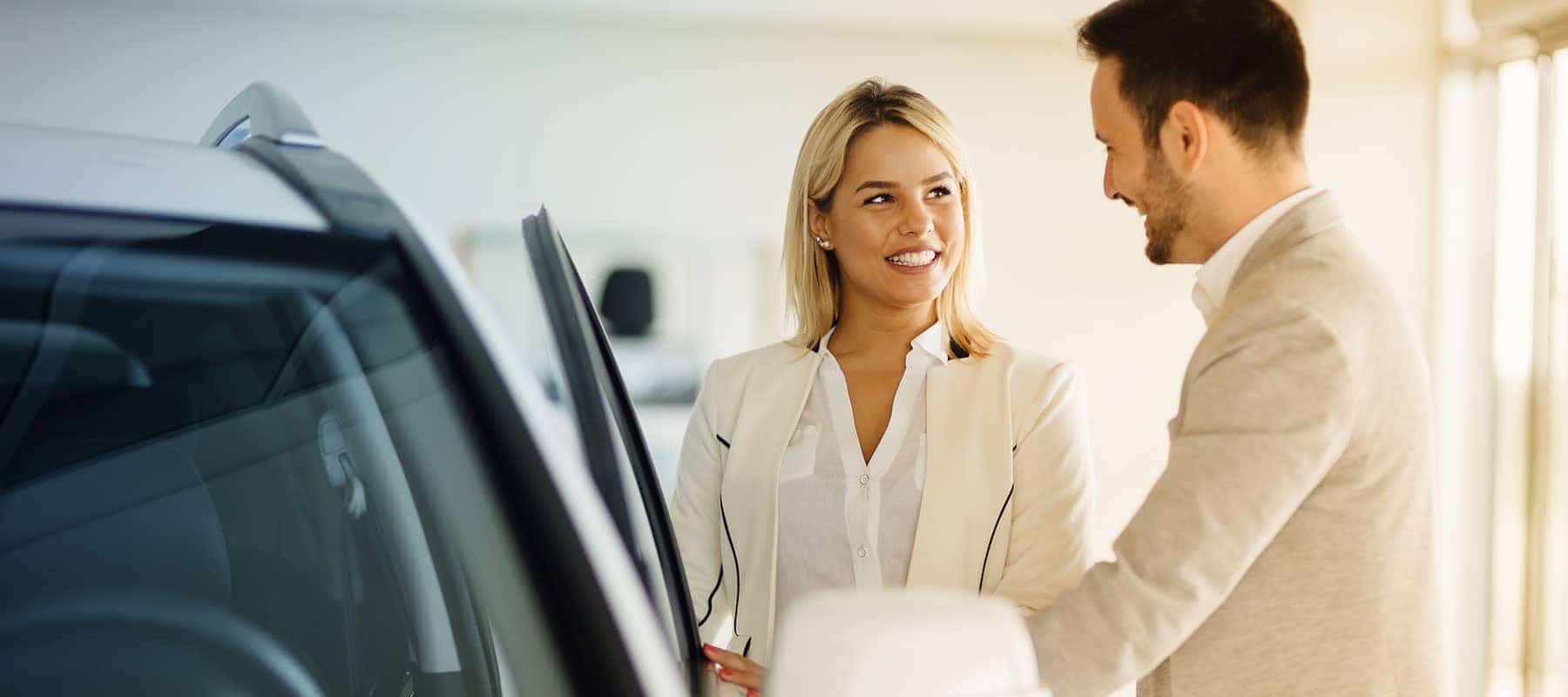 SHOTTENKIRK CARES
CHEVY CARES. SHOTTENKIRK CARES - AS ALWAYS, WE'RE HERE FOR YOU
SHOP ONLINE
During this time, we are open and prepared to serve you. Purchase a new or pre-owned vehicle and have it delivered to your home.
View Inventory
VEHICLE SERVICE
We offer maintenance home pickup services, where we can pick your vehicle up and return it to you following the completion of service.
Schedule an Appointment
KEEPING UP ON COVID-19
Your health and safety are of the utmost importance to us. We are consistently checking the CDC site to keep up with the changes.
Learn More
Sales
We are offering off-site delivery for new and pre-owned vehicles.
With the use of helpful technology, we will provide you any necessary videos and photos for vehicles you are interested in.
Service
If you are unable to bring your vehicle in for service, we will be able to accommodate vehicle service pick-up and delivery. We are also working closely with manufacturers to ensure that necessary parts are available when you need them.
We will be maintaining regular hours of operation while ensuring that our actions remain consistent with the recommendations and guidance from the Centers for Disease Control and Prevention (CDC). The health and safety concerns of our customers, employees and community as a whole is of the highest importance. Should you have any questions, please call us at (515) 519-5826.

Get Directions
755 W Hickman Rd
Waukee, IA 50263
Sales Open Today: 9 AM - 7 PM
Service Open Today: 7:30 AM - 5:30 PM
Parts Open Today: 7:30 AM - 5:30 PM